This medicine is for emergency use only and you should seek immediate medical attention after using your auto-injector. Your Doctor should have carefully instructed you when to use, and the correct way to use, the Anapen auto-injector. This website is not intended to replace that advice. If in doubt, talk to your Doctor.
Always carry two Anapen devices, in their original packaging, to ensure the recommended dose can be given. Make sure you and those closest to you are familiar with these instructions, so you can avoid uncertainty in an emergency. If in the event that one device is not enough to reverse the reaction, or the device doesn't function, be prepared to administer a second dose.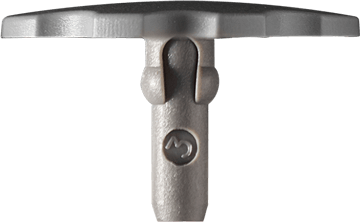 Grey safety cap
This covers the red firing button. It stops the button being pushed by mistake.

Parts of the Anapen Auto-Injector
Red, push-button activation to administer the adrenaline.
Injection indicator: Red deployment indicator confirms that the adrenaline has been administered.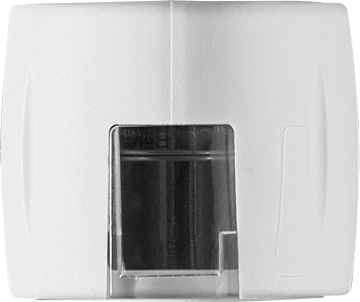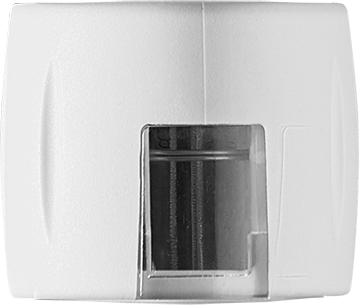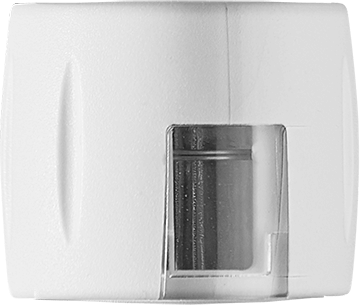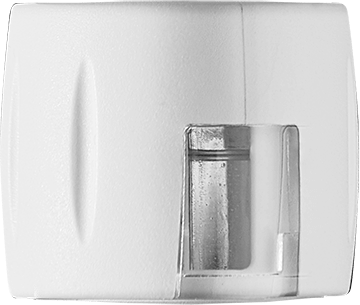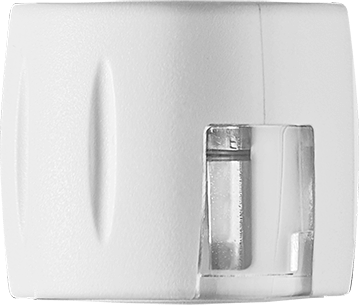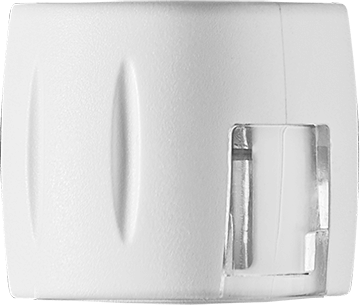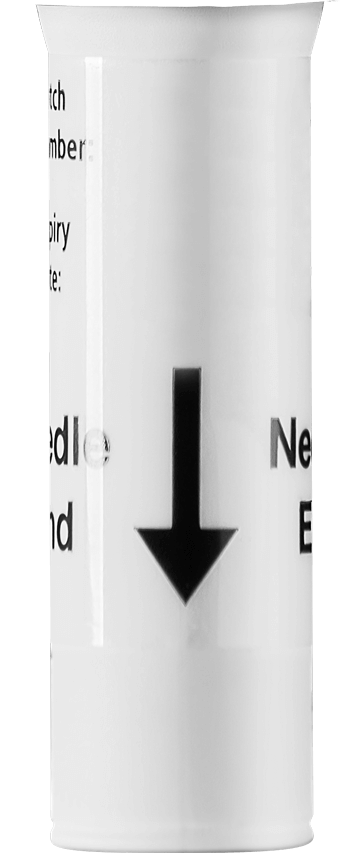 Inspection window enables confirmation that the adrenaline is clear, colourless and ready for use.
Needle end label clearly identifies injection end.

Rigid needle shield
Designed for improved syringe needle protection.

Black Needle Shield
Protects the needle when the patient is not using the Anapen Auto-injector. Can be replaced after use to prevent needle-stick injuries.
Using the Anapen Auto-Injector
To use your Anapen Auto-Injector, you must follow the steps below:
Pen Instructions